January 26, 2023
yellowHEAD named Top Company 2023 by Clutch
yellowHEAD, an AI-powered performance marketing company, has been named a top company for digital strategy, social media marketing, mobile and app marketing, and digital marketing by Clutch for 2023. This recognition is a testament to the company's commitment to providing businesses with the expertise and tools that they need to navigate the constantly evolving digital landscape.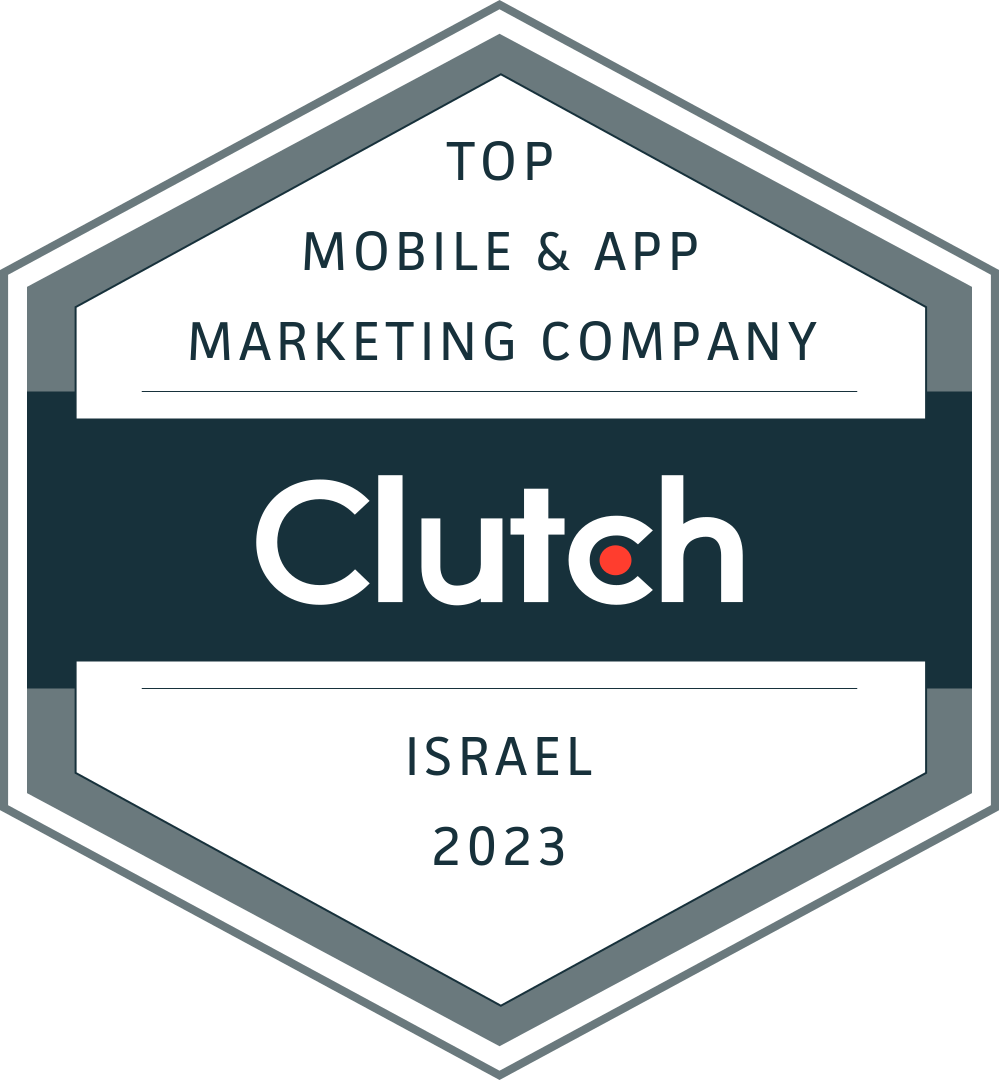 Clutch, a B2B service provider discovery portal, is a well know leader in its space. With over 1 million business leaders using Clutch each month to discover trusted agency partners to meet their business needs, their website is at the forefront of their industry. Being recognized by them in the key areas of our business is exciting and something we are proud to highlight.
yellowHEAD's commitment to helping businesses grow is evident in the results it achieves for its partners. The company's approach to digital marketing is data-driven and results-oriented, which allows businesses to see real-time progress and adjust their strategies accordingly. This, coupled with yellowHEAD's expertise in the latest technologies and trends, makes the company a valuable partner for businesses looking to scale their operations.
If you are wondering how to scale your business, don't hesitate to contact yellowHEAD and see how they can help.
BACK TO BLOG
NEXT ARTICLE