December 23, 2021
Google Ad Types and Examples: Show Up Where Your Customers Are Looking
Google has many ways to show ads and there are several popular Google Ad types. Text ads are perhaps the most familiar, but they're only one of several formats. Learn about them all and see examples of how they show up.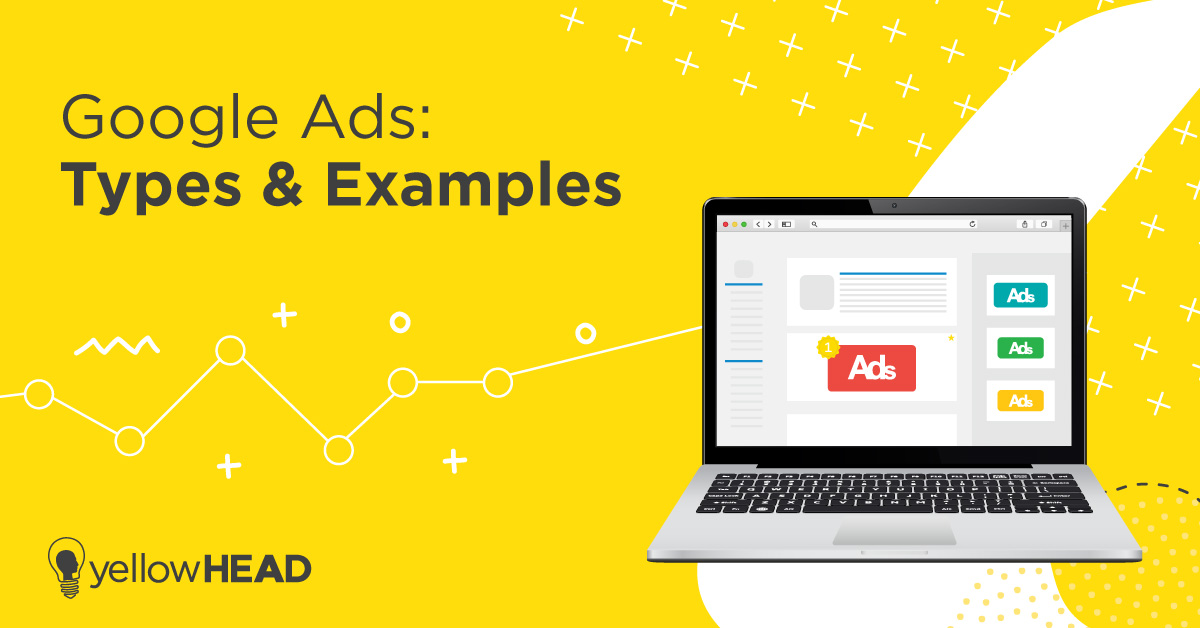 Table of Contents
The Different Google Ads Types
The different types of Google Ads are Text Ads, Responsive Search Ads, Dynamic Search Ads, Image/Display Ads, App Ads, Video Ads, Shopping Ads, and Call Ads. Each one serves a different purpose.
Let's dive into each one and learn how to maximize ad performance with each type.
Text Ads
Text Ads are most familiar to the general Google audience. Anyone who types in a search query sees them at the top of the results page. While text ads are the most basic, they've become more complex than they used to be.
In the past, Google text ads had to follow strict limitations and left less room for creativity, though it did have extensions that allowed advertisers to display phone numbers or links to other web pages. Then, Google launched "expanded text ads". These ads offer a few more features:
3 different headlines
2 different descriptions
The new features were an improvement upon the classic text ads and have become one of the standard methods of advertising on Google.
While expanded text ads are still the cornerstone of Google ads, they are now being phased out. Google announced that as of June 30th, 2022, it will no longer be possible to create new expanded text ads. It will still be possible to pause, resume, and delete existing expanded text ads and use Google's reporting tools.
Google has been encouraging its Ads users to transition away from text ads overall in favor of responsive search ads.
For now, you can continue to use expanded search ads, and there is no reason to stop successful ad campaigns. However, Google is firm in the direction it's taking and expanded text ads will eventually become obsolete.
Text Ad Example

Responsive Search Ads
Responsive search ads are much like expanded text ads. However, they essentially double down on all areas where expanded search ads succeeded. That is the reason why Google is shifting away from text ads into responsive search ads.
There are several new advantages offered by responsive search ads. This Google Ads type offers room for 15 headlines, 5 descriptions, and much greater A/B testing overall. As digital advertising gets more competitive, A/B testing becomes more important, making responsive search ads a great opportunity for testing new waters.
When you A/B test your responsive search ads, Google tests different combinations of headings and descriptions. After some testing, Google will automatically identify the most effective combos. This additional functionality on Google's part enables you to more efficiently test your ad campaigns and reach your ideal results faster.
The main challenge for you is that you need to be more careful with responsive search ads. All headlines must pair well with descriptions and vice versa. You must somehow deliver a similar message with every combination, and Google will determine which combination is best.
Futhermore, if you are sure that one of the headers or descriptions should be in a certain place, you can pin it. For example, if you always want a certain title in the first spot, then pin this header to the first spot of your responsive search ad.
Responsive Search Ad Example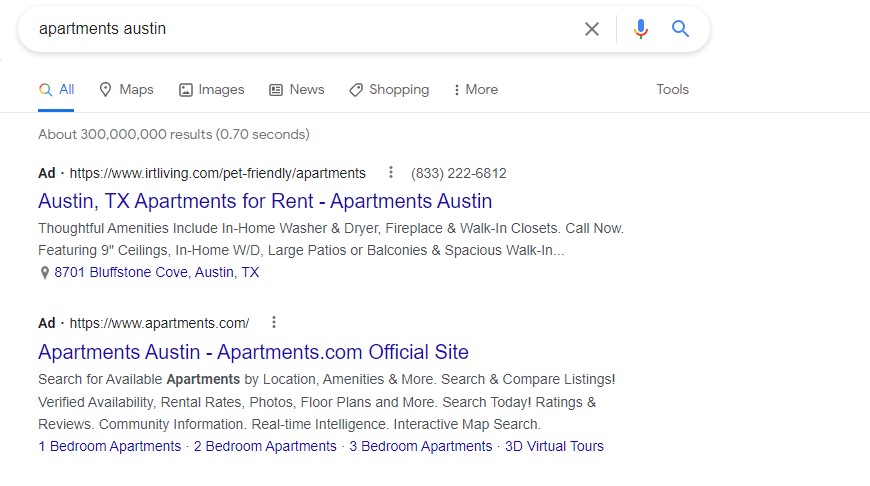 Dynamic Search Ads
If you have a well-developed website, dynamic search ads are worth considering. These ads are meant to offer an easy way for customers to find what you offer on your site.
Dynamic search ads don't show up quite the same way as text ads. They are a somewhat more hands-off option: when people search for terms similar to those used on your site, they'll be presented with your ad. Google Ads uses the titles of your landing pages and the phrases used in them to generate a new headline relevant to the user.
There are countless examples of how this can work. For example, if you sell skis in Colorado, imagine someone types "Skis Colorado". When they search, they see your ad for "Most Reliable Skis in Colorado" and end up on a page on your site where they can shop for skis.
This process makes dynamic ads a faster and more efficient way to connect Google's users with the right page on your website. Google Ads uses a few things to generate headlines, the most important of which is the HTML of the targeted page.
To be successful with dynamic search ads, you need to choose the right text to appear in your ad. Your ad text should complement the content of the landing page you're trying to target.
What is Targeting?
Google Ads offers several targeting options that determine which landing pages dynamic search ads will use. Those options include either individual URLs or types of URLs sorted by categories.
You must select which page or sets of pages you want your dynamic search ads to target. One simple option you can start with is "landing pages from your standard ad groups". That option will target all of the pages that you already run search ads for. This way, you can easily increase traffic for pages already used as landing pages for other ads.
Once you get the hang of dynamic search ads, you can move on to more advanced options to optimize your ad campaigns. For example, while headlines in the ad will be dynamic, the description is still manual.
Image/Display Ads
These ads run on the Google Display Network. The network includes all websites that partner with Google. The partnership is used by partner sites to receive money for providing ad space on their sites. The Google Display Network, of course, makes money through advertisers like you paying for that space.
Display Ads are one of the best ways to take advantage of the publicity provided by Google's network of over 2 million websites and apps. They can be a fruitful advertising opportunity for you, but they require a lot of effort as well.
Display ads can be static, moving, or interactive graphics. You need to produce those graphics and must do so within the parameters of Google's display ad specifications. Once you have the display ads ready, there are only a few simple steps left.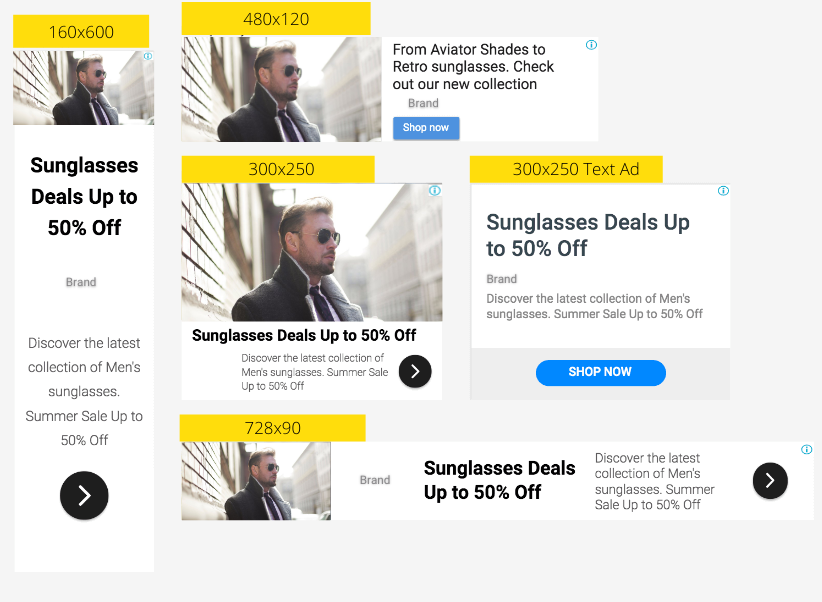 Google chooses which sites your Display Ads will show up on. The selection of sites is based on the browsing behavior of your target audiences. If your target audience visits a certain list of sites often, your display ads will be featured there.
Unlike the above Google Ads types, Display Ads are not geared towards direct response landing pages or direct response sales funnels of any kind. Google Display Ads are more useful as brand awareness tools, as the people viewing them have already completed a Google search and are already on the site they were looking for, so they're less likely to interrupt their search, which contrasts with RSAs and DSAs that are similar to actual search results.
Display Ad Examples
See more examples of Display Ads.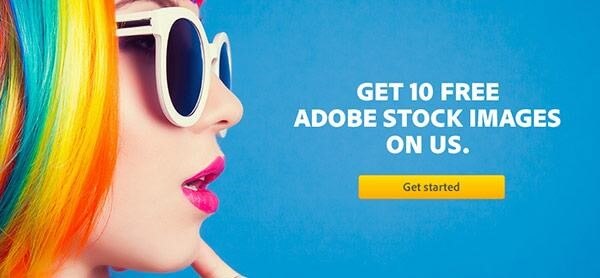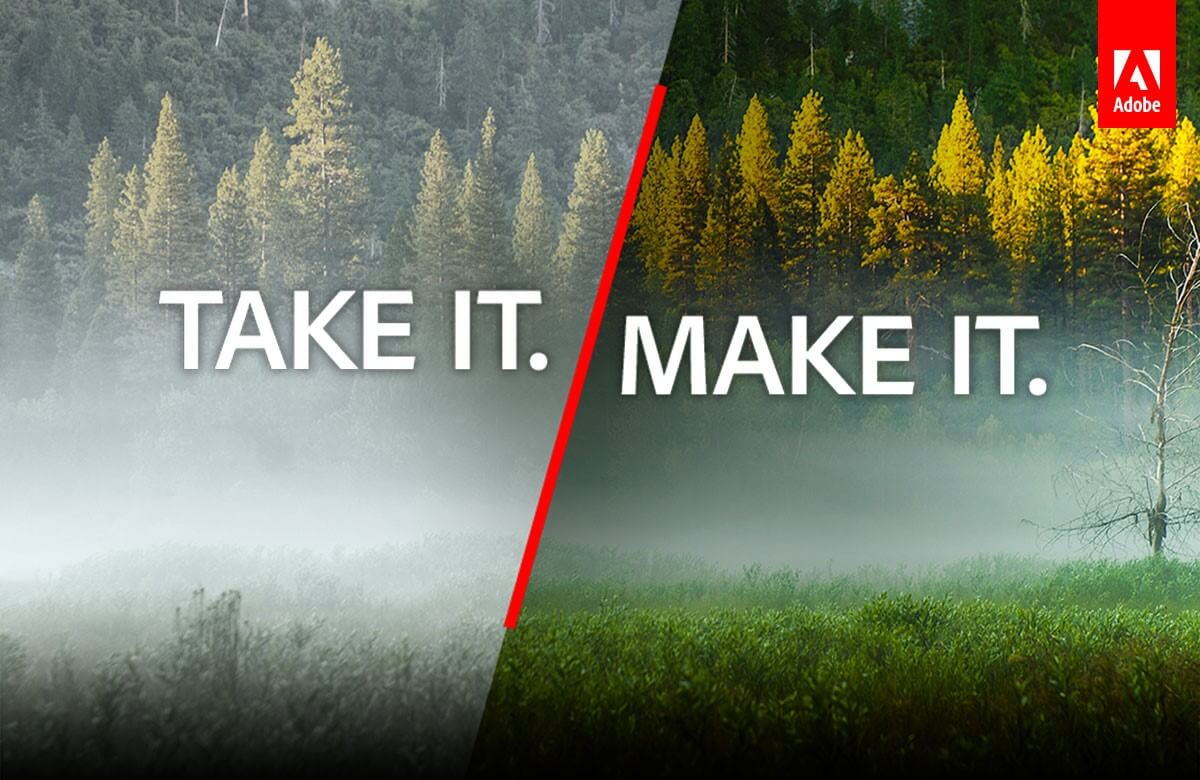 App Ads
These kinds of Google Ads should be considered if you are trying to promote an application.
App Ads (also called App Promotion Ads) are displayed to mobile users. They are normally seen in the Google Display Network on Google Play, Google Search, Discover, and YouTube. Because these are ads for mobile apps, they will mainly be displayed on mobile phones and tablets. Their design should be tailored to the "mobile-first" approach.
To cover all placements in app campaigns, add all types of creatives. There are options to add text (headers and descriptions), images, html5 animations, and videos. Each type is responsible for a different Google network.
App Ad Example
Video Ads
Google video ads are displayed across the Google Display Network on a few partner sites. Most are displayed on platforms like YouTube.
Video ads, overall, are a good bet for most businesses. They have a higher ROI than other kinds of ads and offer far more engaging experiences. The only downside is their cost.
Of all the ad types, video ads are the most expensive to produce. Every kind of ad will cost you money, but producing video ads takes a lot more of it (plus added time, talent, and effort) when compared with the other ad types. That being said, if you have the budget and resources to invest in video ads, they are very much worth considering.
Video Ad Example
One great Google Video Ad example is this one that yellowHEAD creative studio created for Ilyon.
Shopping Ads
The overall trend in retail is a shift to online shopping. Shopping ads are effective because of their interactivity and their wide reach. They can be effective for businesses selling a wide range of products. That's because they show up for people searching for your products. Those potential customers then see images of your products, with:
The heading for the product
Your price
Your brand name
Reviews, a "free shipping" offer, or other promotional content at the bottom of each slide
Shopping Ads are popular in search, all over the Google Display Network, and on platforms like Facebook. However, Google Ads' Shopping Ads are displayed at the top of the search results, shown to users searching for generic shopping phrases like "folding chairs" or "used cars".
Shopping Ads show up far less often than other search ads, but this can work in the advertiser's favor since they are only directed at users who are extremely likely to be looking for a product to purchase. Therefore, they are worth considering if you are a retailer of any kind.
Shopping Ad Example
Call Ads
This unique Google Ad type includes a prompt to call a phone number. They are only displayed on mobile devices and operate as normal search ads for the mobile audience.
Call ads are a good option for any business that relies on phone sales. They are intuitive and customizable for different business needs. Because they are meant for businesses ready to receive sales calls, they can be set to be displayed only during specific hours when staff is available to take calls.
Call Ad Example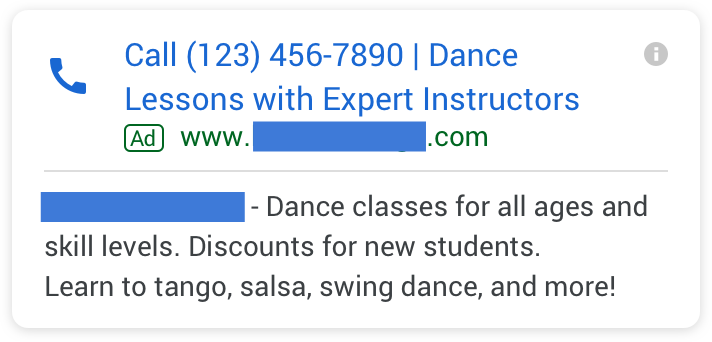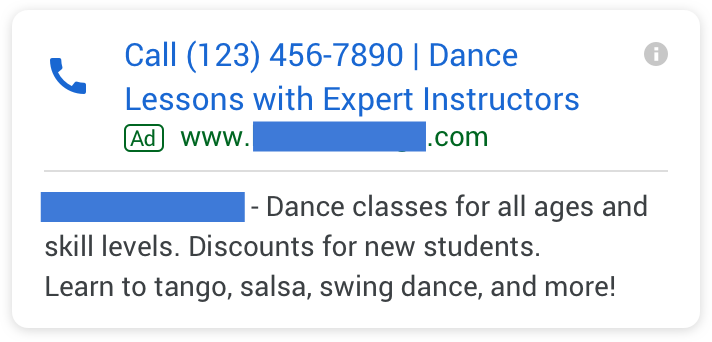 Which Google Ad Type is Right For Your Business?
Each Google Ad type has an intended purpose. However, some ad types are far more generic than others.
Responsive and dynamic search ads are the most simple and versatile. All kinds of businesses can take advantage of the simple method of appearing on peoples' search results pages. It doesn't matter what you're selling; if you have a website and at least one landing page, you're ready for a responsive or dynamic search ad campaign.
Going forward, dynamic search ads are set to be the most versatile Google Ads type. Responsive search ads currently play a similar role, as we've gone over.
In the same way, if you have the budget for it, display ads and video ads can be even more effective. Hiring video production creative studio or even graphic designers will cost more on top of your ad spend, but the added impressions from good video ads in particular makes them well worth the expenditure to produce a higher ROI; when combined with paid user acquisition, the impact can go beyond expectations.
Other ad types have more specific uses. Call ads, sliding product ads, and ads for applications have narrower use cases. Their utility is self-explanatory, so if you're specifically trying to get more sales calls, sell more products, or get more app downloads, they are better options.
Many advanced Google Ads strategies will call for multiple types of ads. Unique business needs will determine which ad types to use and where to dedicate effort and funds. Being familiar with them all is highly advisable.
BACK TO BLOG
NEXT ARTICLE