February 21, 2017
Localize Smart
App Store Localization should be a major part of any ASO process, in order to fulfill your app's full potential in non-US markets and reach those users who others sometimes tend to forget.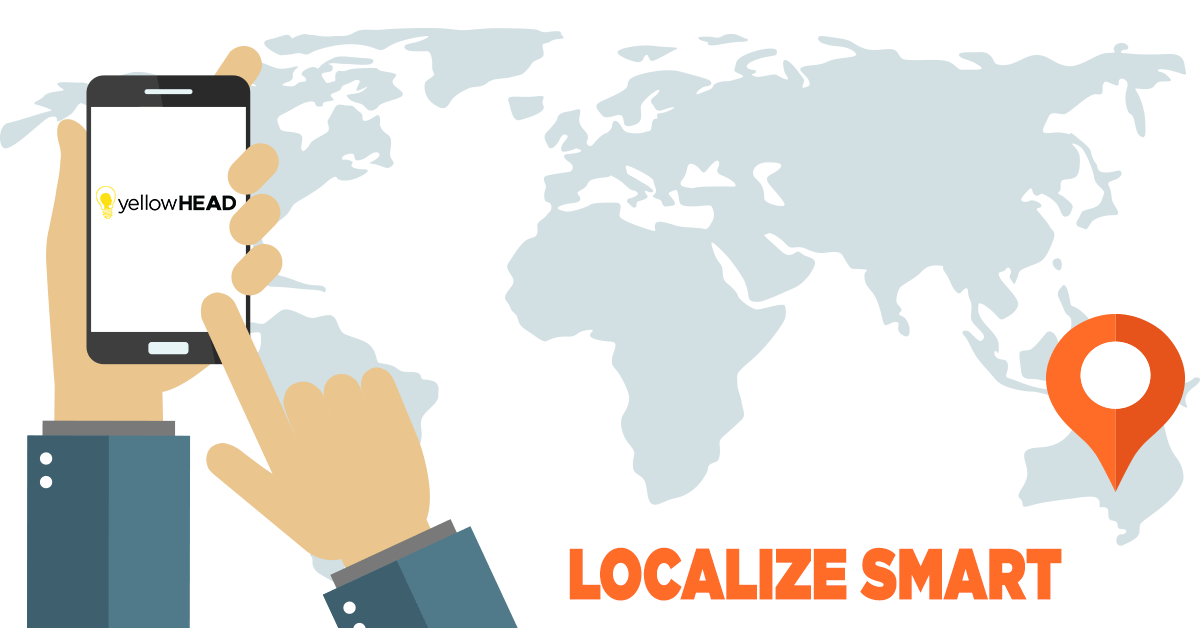 How many markets are out there?
You can provide localized descriptions of 23 non-English languages in the iOS platform and 44 in Android. Every country is different in terms of unique expressions, phrasing and meaning – so Google Translate is not going to work very well for your localization efforts.
Where should I invest my resources?
If you have an unlimited amount of financial resources, you can shoot in all directions and hit something, but if you work within a budget and need to provide good ROI, you need to do it smartly and efficiently.
In order to have a smart and efficient workflow, you should do some geographic segmentation research and analyze the worldwide markets to find common needs and trends, downloads and revenue.
Another approach is to search for your similar apps' geographic distribution, and place your bet on their top 5, 10 or 20 locales (depending on your budget) by downloads or revenue.
What variable should I address? Should I look for Volume or Revenue?
Common store intelligence programs will provide you with downloads and revenue data per country.  However, those are usually fairly expensive, so keep this rule of thumb in mind – a large population often means more installs, and a high GDP often means high revenues.
Which one of these should be given more weight largely depends on your app's monetization plans:
In-App Ads – You should lean more towards "top by downloads" countries
In-App Purchases (Freemium) – You should lean more towards "top by revenue" countries
Obviously, this is a painful oversimplification of the industry, but it often stands true.
Example:
For "fitness" apps in 2016 – the most downloads came from India and Brazil and the highest revenue came from Germany and France.
So, if your app's monetization plan is based on in-app ads, you may want to consider putting efforts into the Indian and Brazil markets. For freemium, Germany and France may be better options.
What does it take to localize?
At yellowHEAD, we've developed a unique and smart localization process which includes the following steps:
Analysis of app, competitors and industry
Keyword research – using in-house tools as well as native speakers in all languages, we perform an in-depth keyword research in each language separately
Keyword implementation – in all app page assets, including title, description and keyword lists
Professional translation
Graphics localization
Handling and uploading
Monitoring and modifying throughout an app's lifetime in order to maintain top rankings
Of course, you can choose to do this process yourself, or settle for simple translation rather than localization. However, be careful – while a proper localization process can push your app to the top, poor process implementation can potentially damage your app's non-English installs.
Contact us for more information about localization and the rest of our App Store Optimization services to find out how to give your app the boost it needs!
BACK TO BLOG
NEXT ARTICLE